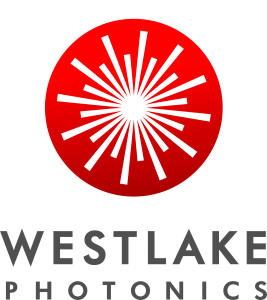 Boutique Industrial Photonics Consulting
We help designers and manufacturers of industrial laser technology succeed in today's competitive marketplace.
Overview
Westlake Photonics is a boutique consulting firm offering a variety of Photonics related services. Its principal, Jenifer Bunis, holds an Optics degree from the prestigious University of Rochester's Institute of Optics. She brings 30 years of experience ranging from defense research to management of a $60M laser manufacturer to serving on the board of a leading multinational laser/system manufacturer.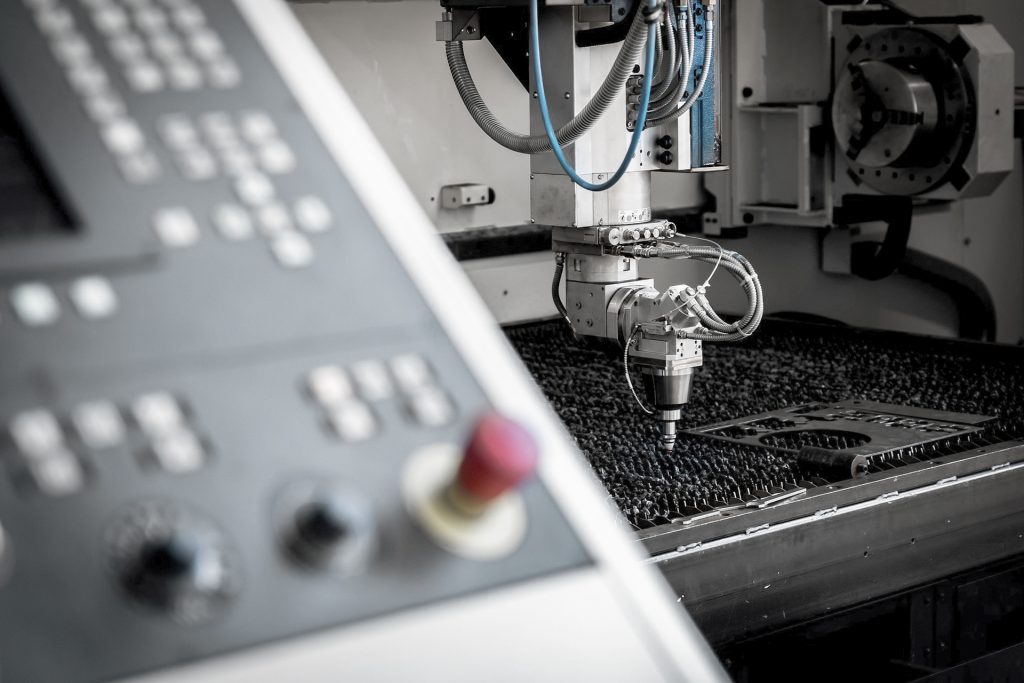 Areas of Expertise
Westlake Photonics offers an array of services and skill sets to help further your company's photonics-driven objectives, and maximize your technological potential. Some of the key areas in which we excel include the following:
Technology
Excimer Lasers

CO2 Lasers

Direct Diode Lasers

Fiber Lasers

Industrial Beam Delivery

Optics
Reach
Westlake Photonics is available for projects or Board positions in North America, UK and Europe. French language competency.
Experience
Westlake Photonics is led by experienced corporate Board Member and veteran Laser/Photonics Industry executive, Jenifer Bunis.
About Westlake
Photonics Principal:
Jenifer Bunis
Jenifer is a native of Buffalo, New York, and in 1986, she graduated Phi Beta Kappa with a B.S. in Optical Engineering from the University of Rochester. Armed with this unique and highly specialized degree, she moved to Boston to begin her career at MIT Lincoln Laboratory, where she worked as a research associate in the laser radar group, under the Star Wars defense program. After two years in this role, she decided research wasn't her dream career, and became an Applications Engineer for Questek, a manufacturer of Excimer lasers. Upon the sale of Questek four years later, Jenifer accepted a position as the first Sales Engineer for Synrad, then a small CO2 laser startup in a Seattle suburb. Jenifer fell in love with Seattle and Synrad, and stayed at this company for almost twenty years, through 3 ownership changes, growing the company and her responsibilities along the way. She was the Executive Vice President of this $60M company at the time of her resignation in October 2012.

Jenifer took a two year sabbatical after Synrad, during which time she crossed quite a few things off her bucket list. She also volunteered at several non-profits, both in the arts world and in the conservation world. Jenifer eventually rejoined the laser community, adding Fiber Lasers and industrial beam delivery technology to her repertoire. Her years of industry experience culminated in being asked to join the board of Rofin-Sinar, an international laser and systems manufacturer, which was eventually acquired by Coherent. Jenifer brings 25+ years of experience in management of all aspects of Laser/Photonics business including: Components, Systems, and Applications, as well as an extensive personal/business network in Photonics.